Case study: Bruce Langlands, Advocate. Compass Chambers.
Categories:

Case Studies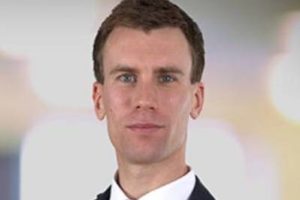 We're always delighted at Team Miso to hear how much our platform is helping Advocates to save time, and to streamline the litigation process.
We chatted with Bruce Langlands of Compass Chambers, a specialist in complex Personal Injury, Medical Negligence, and Historic Abuse Cases, about his experience using Miso.
Bruce first heard about Miso through his fellow Faculty members. He says," I knew some other Advocates were using Miso, and thought it sounded worth exploring – It's an area of interest as I have some background in legal technology."
"My first impressions were very good. The platform not only offers more than I expected it to, but there's a lot of potential there too."
A feature Bruce finds particularly useful is the Issues function. "When there's an Issue in the Case you can highlight said Issue in Miso, and simply click to see the link to all relevant sentences, paragraphs and documents – there's no need for lists or cross references."
"The biggest impact for me is how much time Miso saves. As Advocates, we often have long stretches between completing sections of work, and there's no more having to potentially waste time making detailed notes, not knowing if we'll be coming back to an Issue or not."
"When we come back to working on a Case we can pick up where we left off, and immediately see the key Issues and associated documents."
"In short, Miso makes Cases easier to navigate."